COVID-19 Update - PW CARES
Stay up to date on the CARES Act (Paycheck Protection Program), the Families First Coronavirus Response Act (FFCRA), Individual and Business Tax Provisions, and more by reading
PW's COVID-19 updates
Our Staff is Available
Our office is open and we are here to guide you through the complicated details of these new rules to benefit you and your business.
We continue to monitor updates from relevant agencies regarding the pandemic. We are observing social distancing and wearing facial coverings based on advice by health care experts.
Our staff of professionals that you know and trust are available by phone, email, and virtual meetings to serve your tax, accounting, audit, and risk advisory needs.
We are hiring!
PW is excited to announce career position openings. See the careers page for more information about the following positions: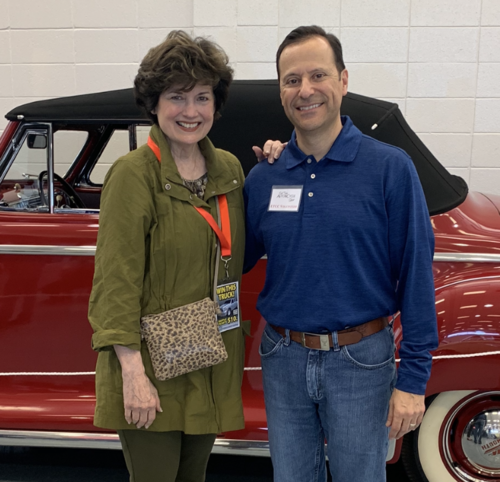 Check out our Community Spotlight page to learn more about our involvement with the 2020 East Texas Auto and Cycle Show!
This website has been dedicated in loving memory of
Ashley Prothro Trant
Original Designer
February 18, 1982 – March 27, 2013
"But seek first the kingdom of God and His righteousness, and all these things will be added to you." — Matthew 6:33