IRS Tax Deadlines Postponed for Texas Residents
The IRS automatically postponed the federal filing and payment deadline to June 15, 2021 for Texas residents.
IR-2021-43, released on February 22, 2021, outlines the tax relief provisions for taxpayers affected by disaster situations due to the winter storms in Texas.
This includes individuals and businesses that would normally be due between March 15th, April 15th and May 15th.
Please call our office at 903.534.8811 or email us at info@pw-tx.com if you have any questions.
We are hiring!
PW is excited to announce career position openings. See the careers page for more information about the following positions: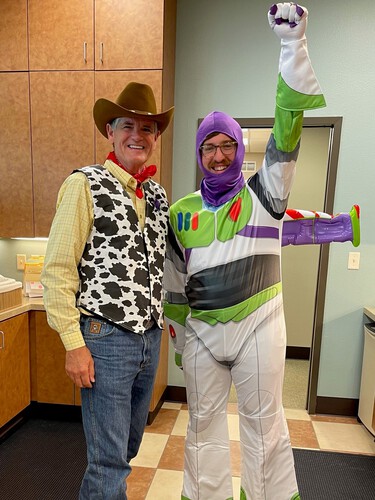 Check out our Community Spotlight page to learn more about our involvement with the 2021 Literary Council of Tyler Spelling Bee
This website has been dedicated in loving memory of
Ashley Prothro Trant
Original Designer
February 18, 1982 – March 27, 2013
"But seek first the kingdom of God and His righteousness, and all these things will be added to you." — Matthew 6:33