Upcoming Tax Filing and Payment Schedule
September 15, 2023
C Corporations Estimated Tax Payment
Individual Estimated Tax Payment
S Corporation (Form 1120S) Extended Tax Return
Partnership (Form 1065) Extended Tax Return
October 2, 2023
Trust & Estate (Form 1041) Extended Tax Returns
October 16, 2023
Individual (Form 1040) Extended Tax Returns
C Corporation (Form 1120) Extended Tax Returns
November 15, 2023
Tax-Exempt Orgs (Form 990) Extended Filing
December 15, 2023
C Corporations Estimated Tax Payment
The above is not an all-inclusive list. Additional tax returns and documents may be required.
IRS Direct Pay with Bank Account
Use the
IRS Direct Pay Site
to securely pay your taxes for Form 1040 series, estimated taxes or other associated forms directly from your checking or savings account at no cost to you.
IRS Online Account
Access your individual
IRS Online Account
to securely access your balance, payments, tax records and more.
Please contact our office at 903.534.8811 or email us at info@pw-tx.com if you have any questions.
Career Opportunities
PW is always looking for talented and experienced professionals to join our team.
Please see our careers page for information about the available position(s).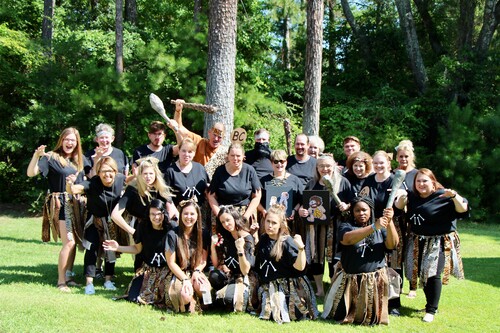 Check out our Community Spotlight page to learn more about our involvement with the 2022 Literacy Council of Tyler Spelling Bee
This website has been dedicated in loving memory of
Ashley Prothro Trant
Original Designer
February 18, 1982 – March 27, 2013
"But seek first the kingdom of God and His righteousness, and all these things will be added to you." — Matthew 6:33